Quiz: This Week in Celebrity History: Nov 12 – 18
Happy Birthday Anne Hathaway! Do you know who she was named after?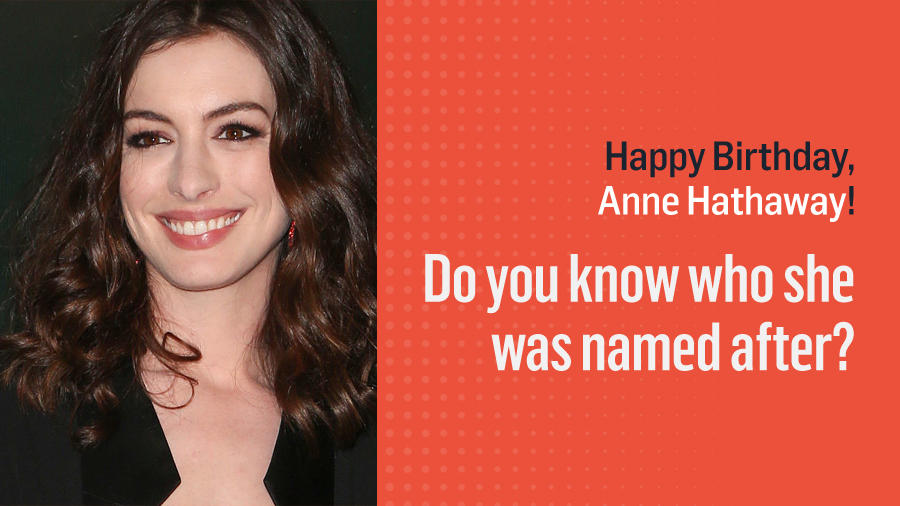 She was named after Shakespeare's wife Anne Hathaway!
This talented birthday boy comes from a comedy dynasty! Do you know which famous family he's from?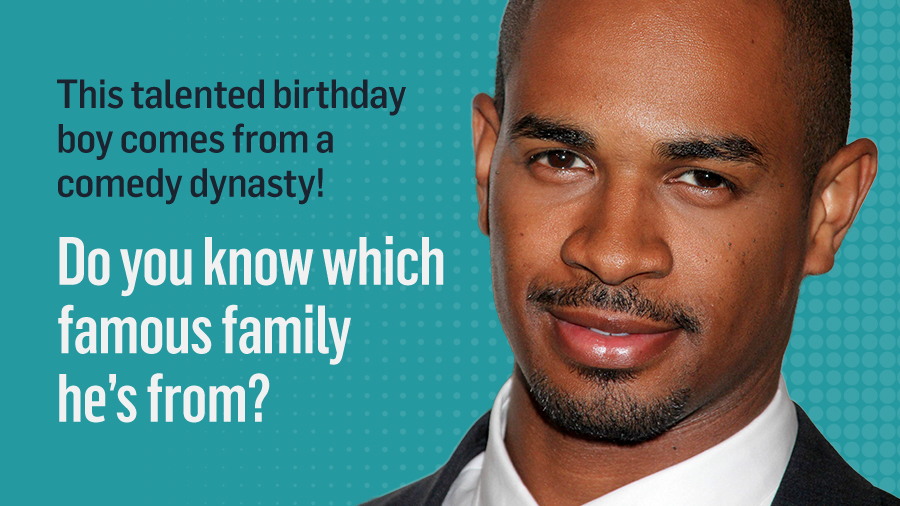 The Wayans family! Happy Birthday Damon Wayans, Jr!
25 years ago, the comic that inspired the fate of Henry Cavill in Batman v Superman was released. Do you know what it was?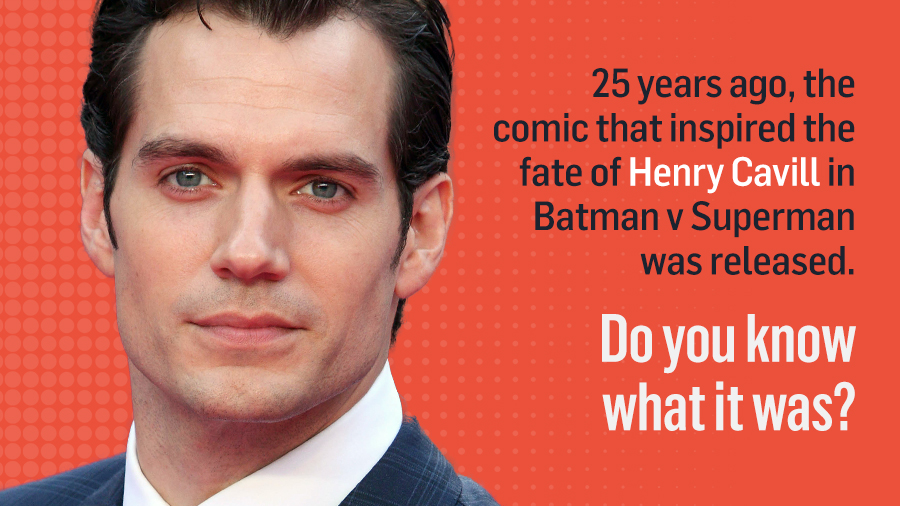 The Death of Superman. Batman v Superman pulled from a lot of different comics to tell it's story, and used the story of Doomsday killing Superman for it's conclusion.
Almost 40 years ago serial killer Rodney Alcala appeared on a popular game show amidst his killings. What show was it?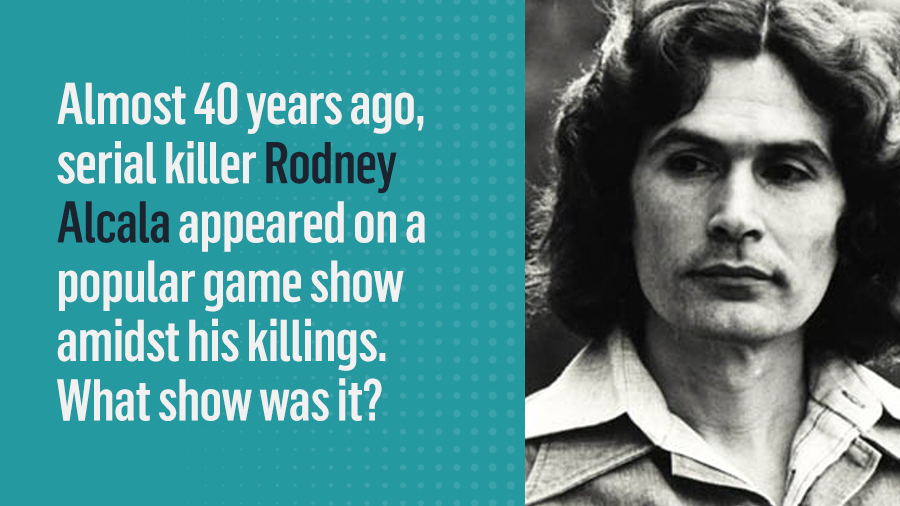 The Dating Game! Not only did the serial killer appear on the show, he also won it! Fortunately, after meeting him backstage, Cheryl Bradshaw declined an actual date with him because he was creepy.
Considered a classic now, this 1983 Christmas movie didn't become a hit until it started airing on HBO in 1985.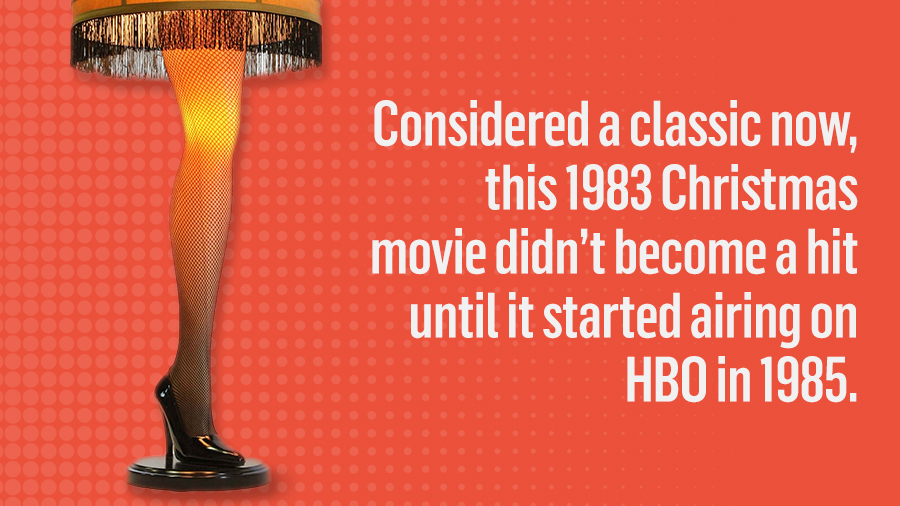 A Christmas Story! The movie was released this week in 1983, and was already out of most theaters by Christmas! After airing on HBO, it gained traction, becoming one of the most iconic Christmas movies ever.
On Nov 16, 1981, this wedding was watched by 30 million people, cursed by Elizabeth Taylor, and blessed by a princess.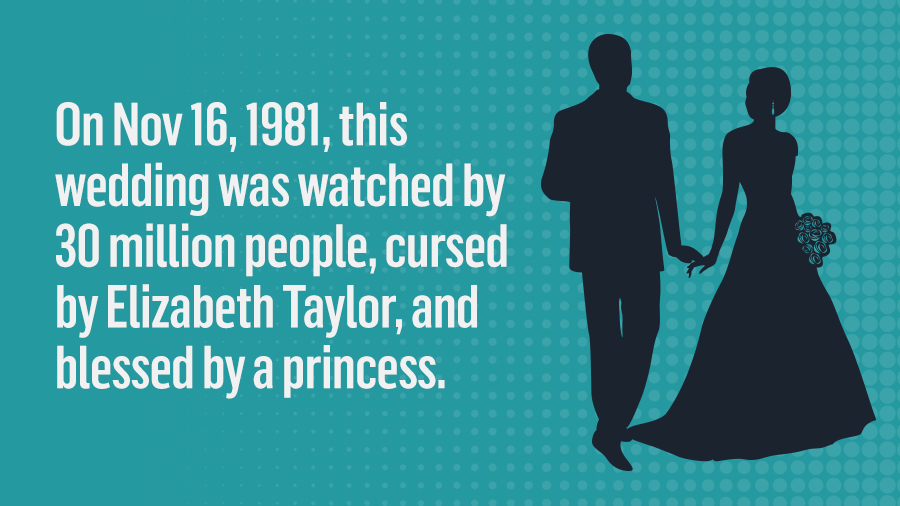 General Hospital's Luke & Laura! Port Charles' most iconic couple set the standard for Soap Opera romance. The wedding episode brought General Hospital the biggest ratings it had seen in awhile. Elizabeth Taylor guest starred, and her character cursed the marriage. Princess Diana was reported to have sent champagne to the happy couple.
Michelle Pfeiffer & David E. Kelley are celebrating nearly 25 years of marriage this week. Do you know how the couple met?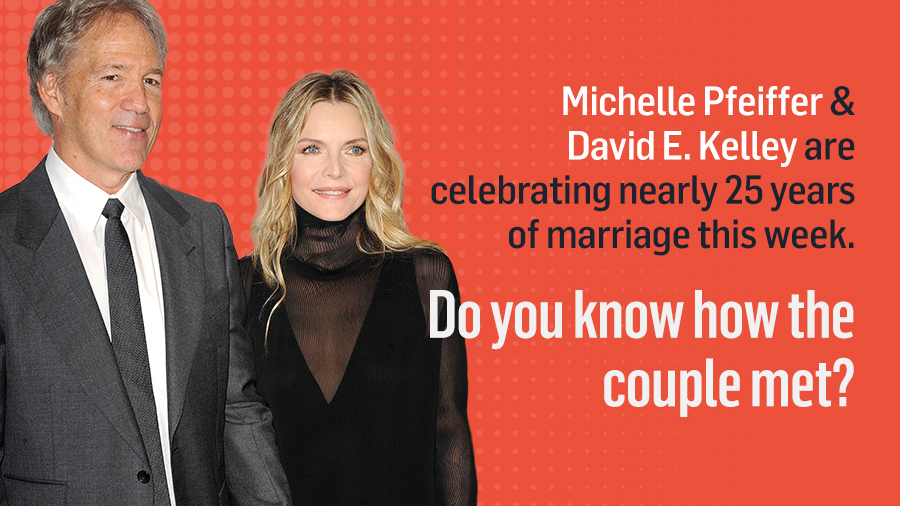 Blind date! The happy couple was set up on a blind date by a mutual friend. The rest is history.
Nov 1987 - A TV movie based on Joe Hunt's murders starring Judd Nelson aired and inspired the Menendez brothers. What movie was it?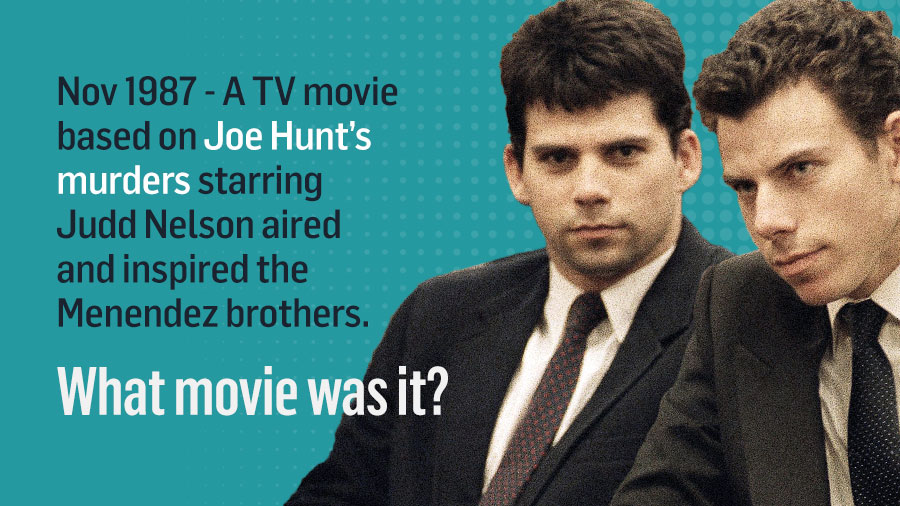 Billionaire Boys Club. The movie was based on the true crimes of investor Joe Hunt, played by Judd Nelson, who resorted to murder to insure his paycheck. After watching the movie, the Menendez brothers were inspired to speed up their inheritance. A remake of Billionaire Boys Club is slated for 2018, with Ansel Elgort starring as Joe Hunt, and Judd Nelson as his father, Ryan Hunt.
Birthday girl Shailene Woodley starred as Tris in the Divergent series. Do you know what other young adult series she almost starred in?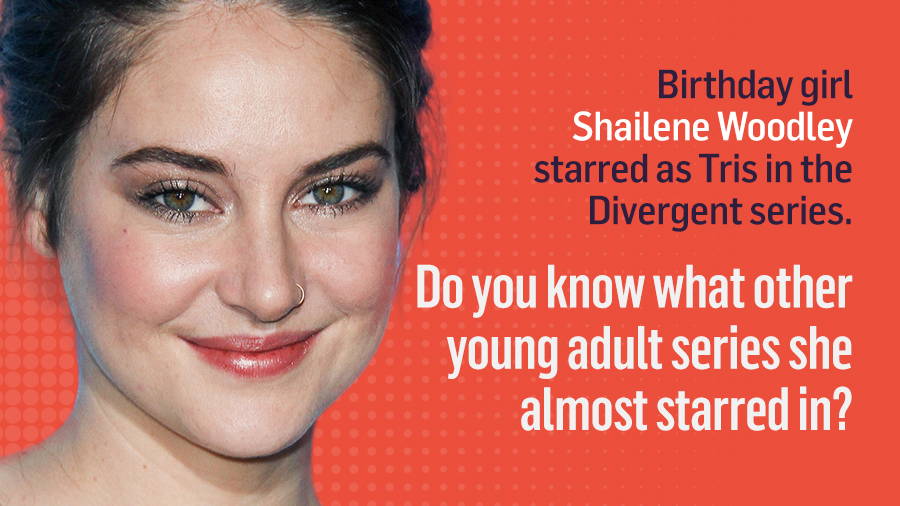 The Hunger Games! Shailene was almost Katniss Everdeen!
5 years ago, the last Twilight movie premiered. Do you know what it was officially called?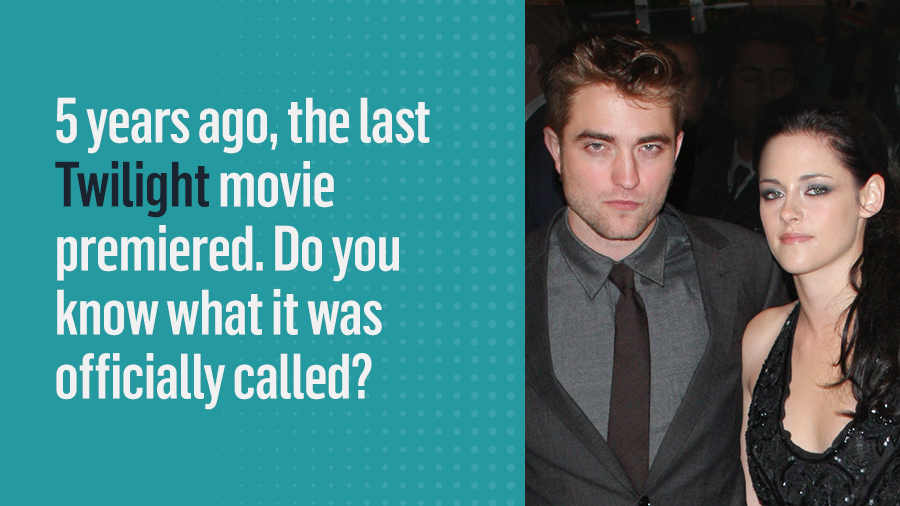 The Twilight Saga: Breaking Dawn - Part 2! That's quite a mouthful! It was an end to an era when the final movie was released. For some, it was a good thing. For others, it was heartbreaking.