Comcast Celebrity Quiz: Princess Diana
Do you know what Diana wanted to be when she grew up?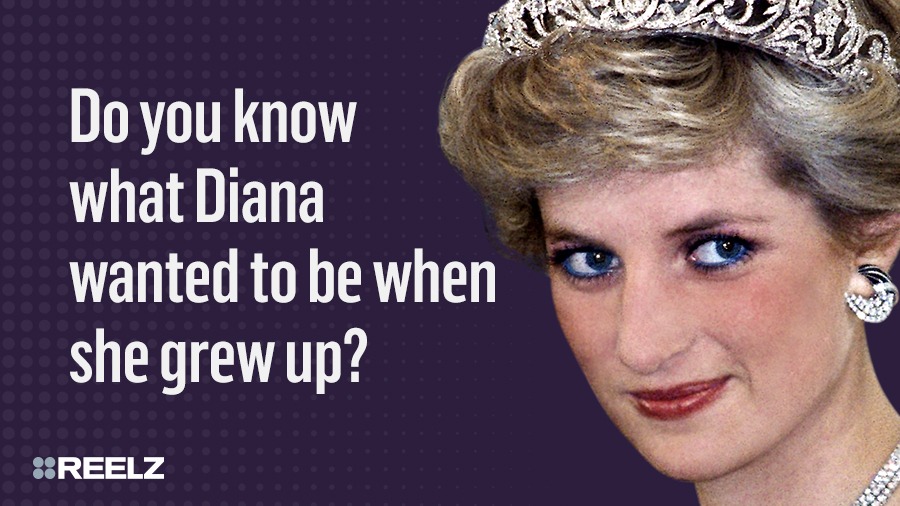 Ballerina! She had great dreams of growing up to be a dancer, but as she grew, and grew, and grew to 5' 10", her dreams were dashed.
How about which word she dropped from her traditional wedding vows?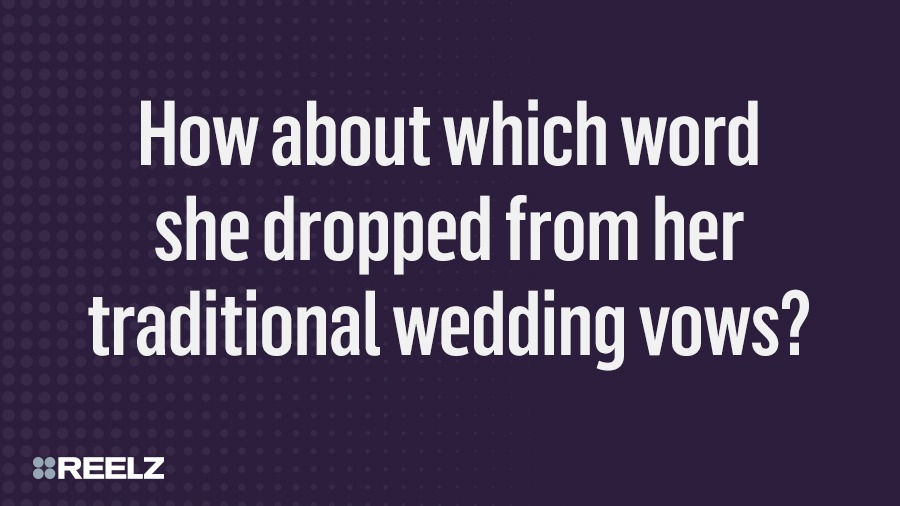 Obey! Princess Diana was a strong independent woman, and even though the Queen specifically asked her to keep obey in her vows, she dropped it! And the tradition lives on, both Kate and Meghan also left obey out of their traditional vows.
A bit of a tradition breaker, Diana's sons were the first Princes to _______.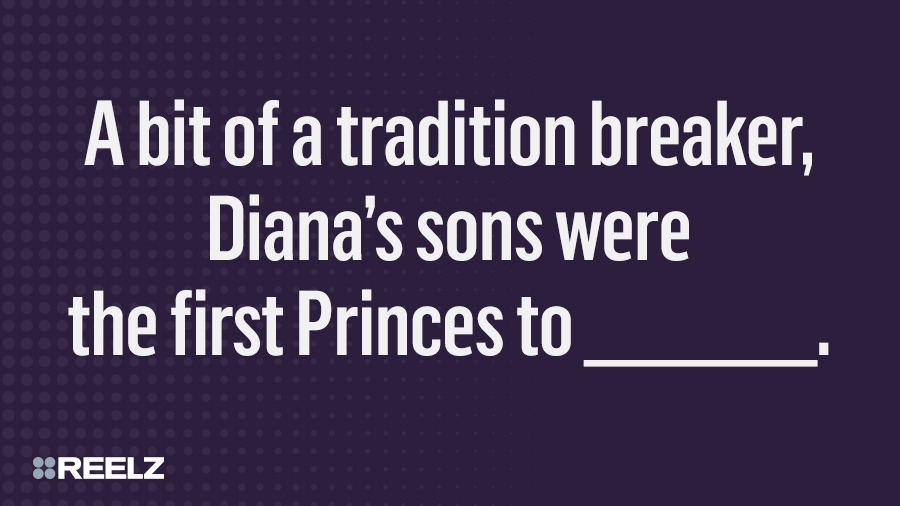 All of the above! Before Diana showed up and shook things up, royal babies were born at home, and schooled there too! And they didn't do common things like wait in lines. But that was Diana for you, she wanted her children to have a sense of what it meant to be a normal person, despite the fact that they were Prince's. And it paid off! Both her sons are known for their connection to the people, their charitable acts, and their relatability.
Originally written about ______, Elton John reworked Candle in the Wind for Diana.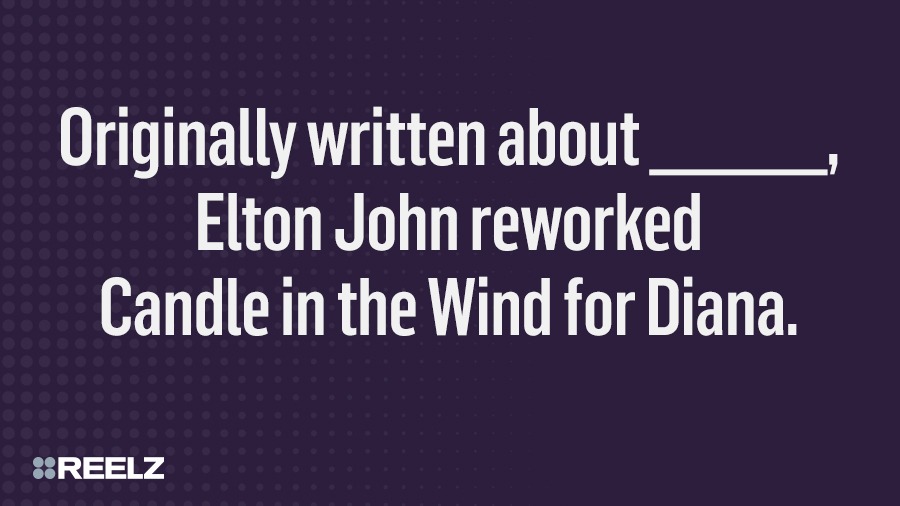 Sept 6, 1997, ______ people tuned in for a final goodbye to Princess Diana.