Comcast Celebrity Quiz: Muhammad Ali
If you done it, it ain't bragging.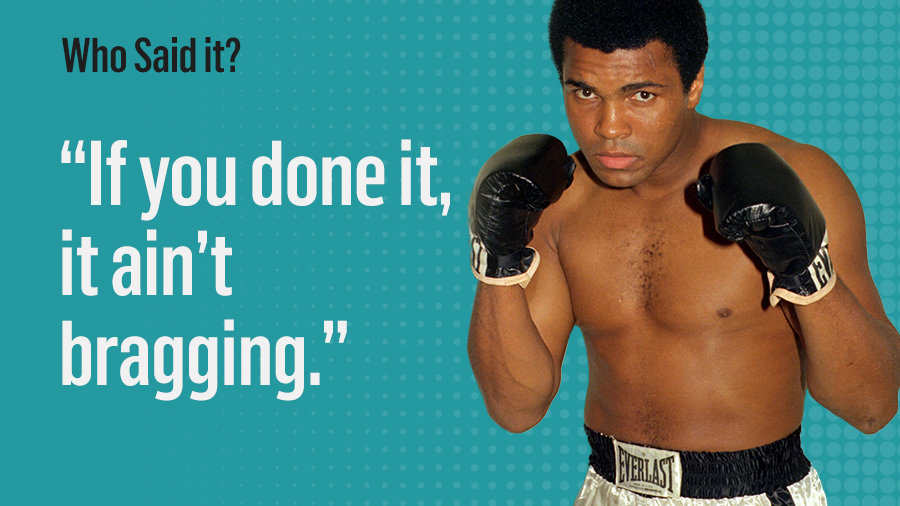 I am the greatest, I said that even before I knew I was.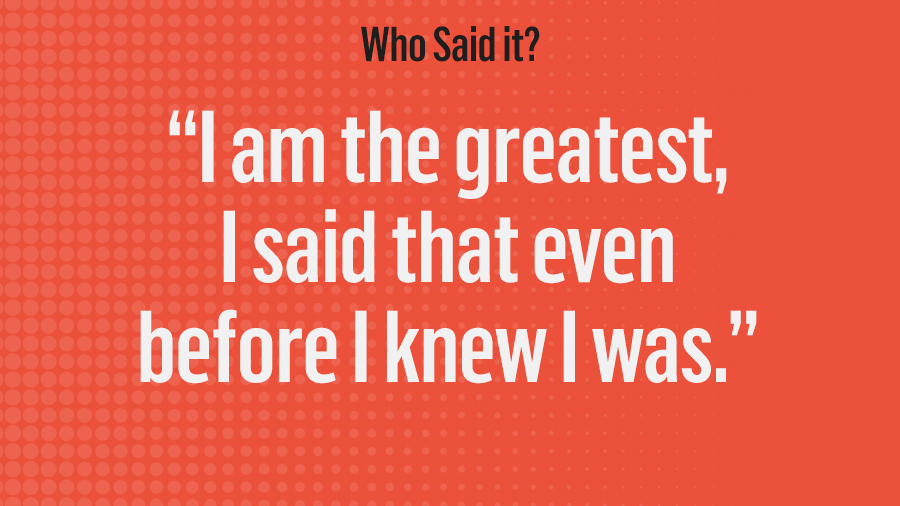 Live everyday as if it were your last because someday you're going to be right.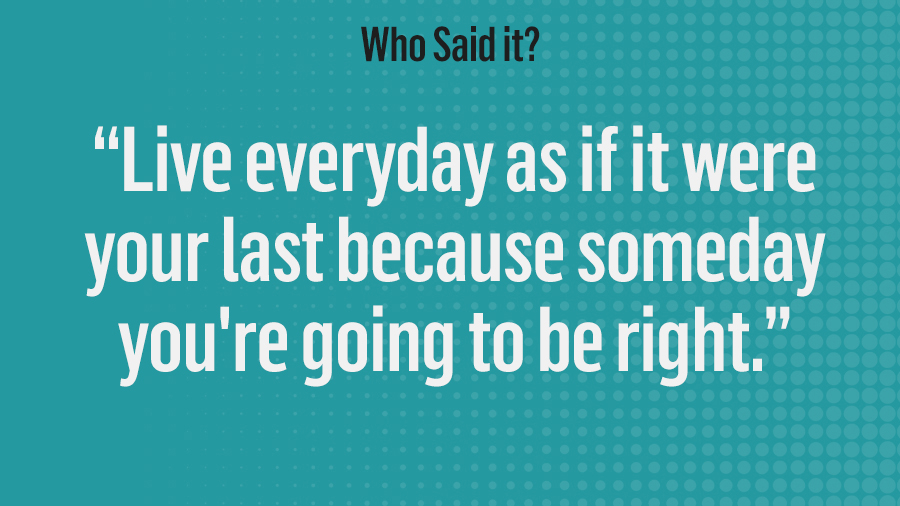 Kiss myself, I'm so pretty.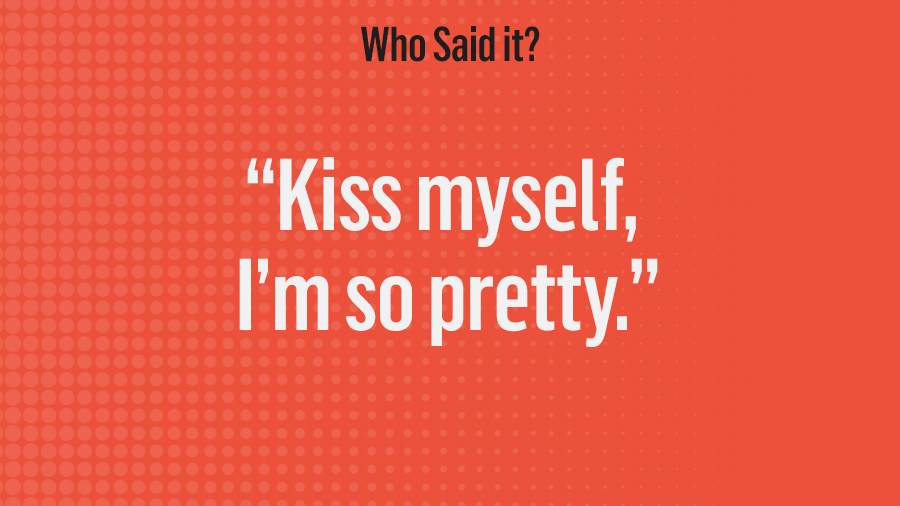 Forgive your enemies, but never forget their names.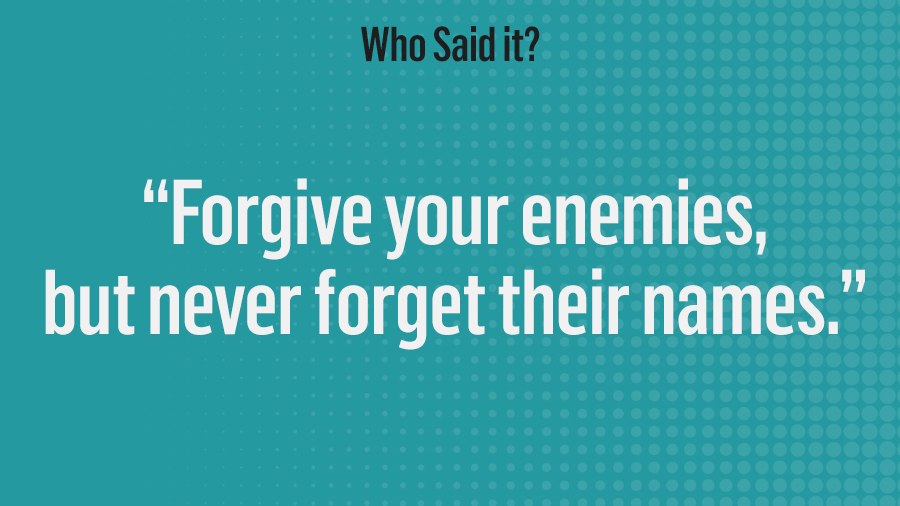 There's nothing wrong with shooting for the stars.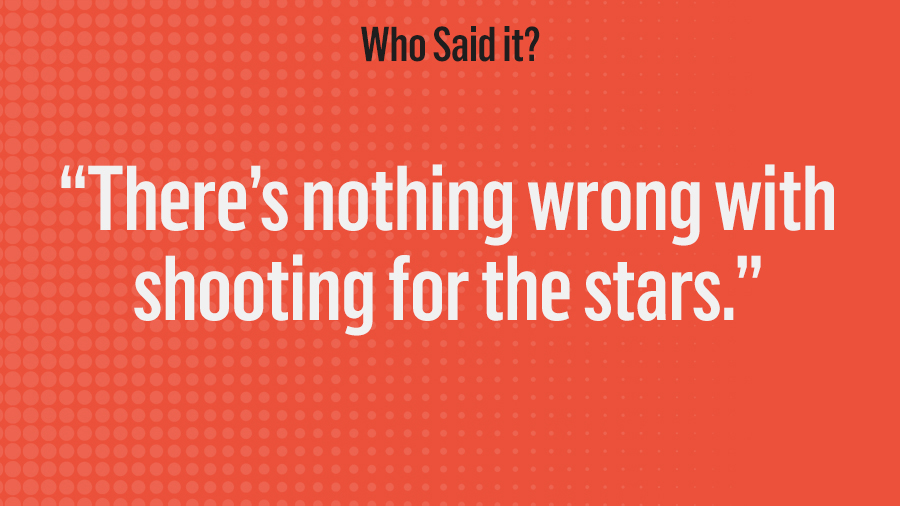 It's hard to be humble when you're as great as I am.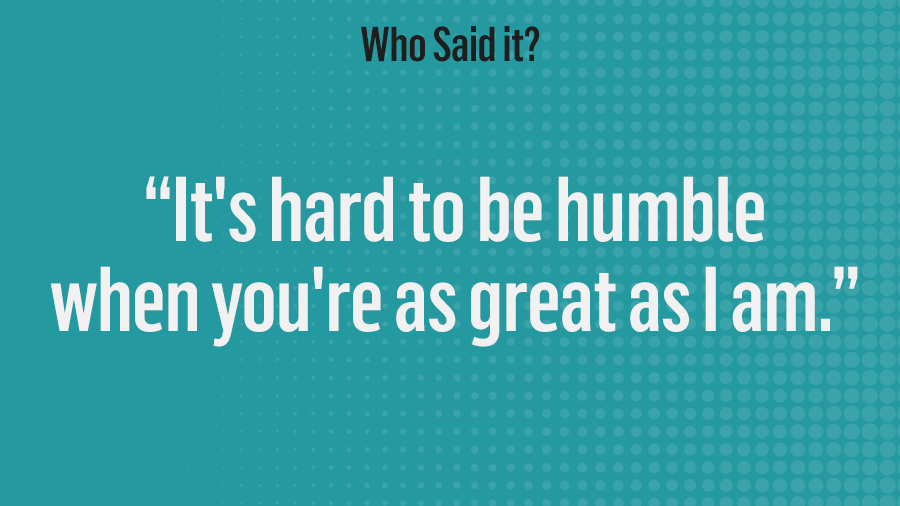 Don't count the days, make the days count.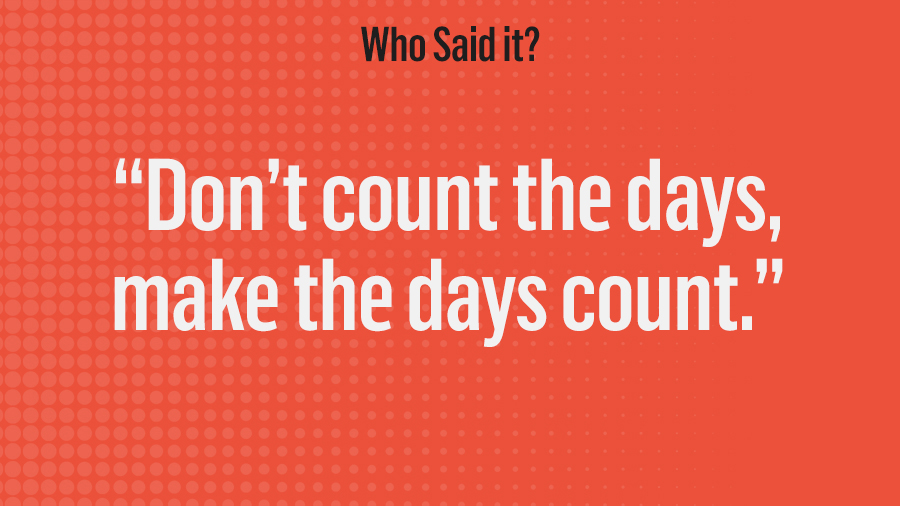 However difficult life may seem, there is always something you can do and succeed at.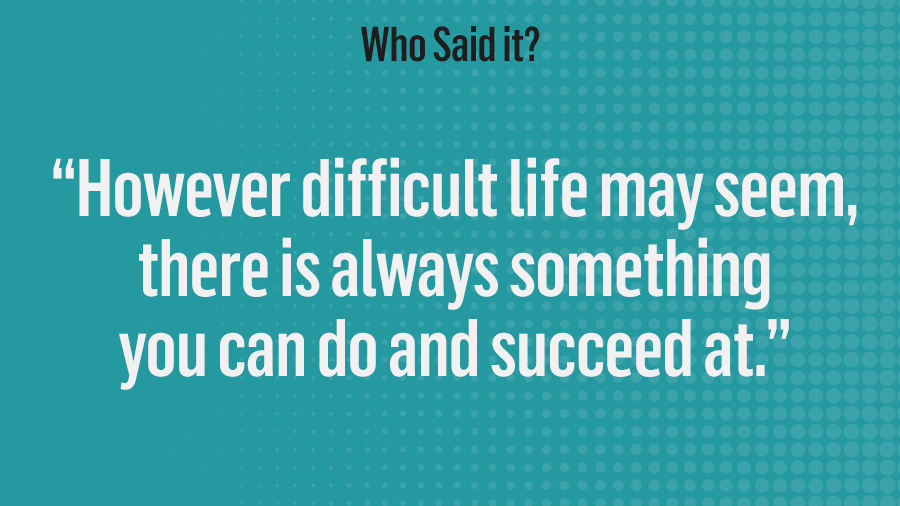 He who is not courageous enough to take risks will accomplish nothing in life.