Comcast Celebrity Quiz: Jennifer Hudson
Do you know how many albums Jennifer Hudson has released?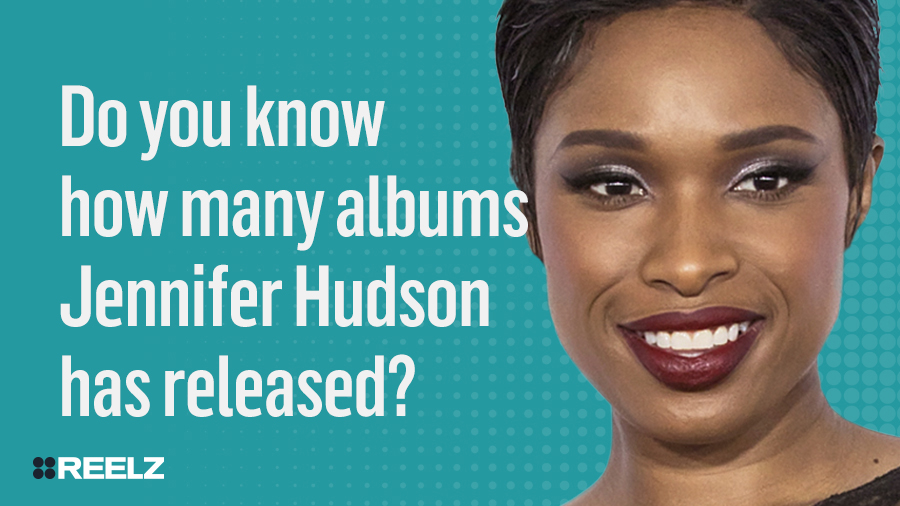 3! Despite being in the spotlight for over a decade, Hudson has only released 3 studio albums. Perhaps she's too busy on the big screen or Broadway...
Before she was a star, Hudson worked as a singer for a(n) ______.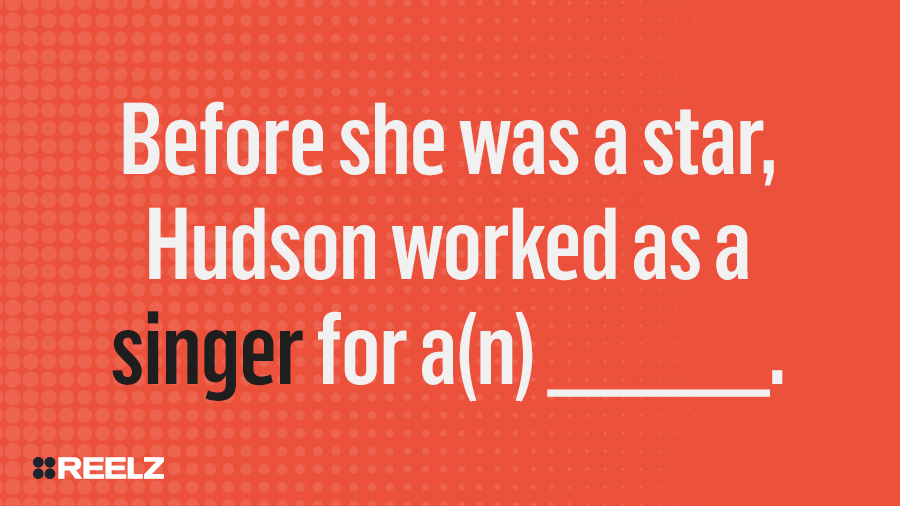 Cruise line! She played the muse Calliope in Hercules: The Muse-ical on a Disney Cruise!
Do you remember who won Hudson's season of American Idol?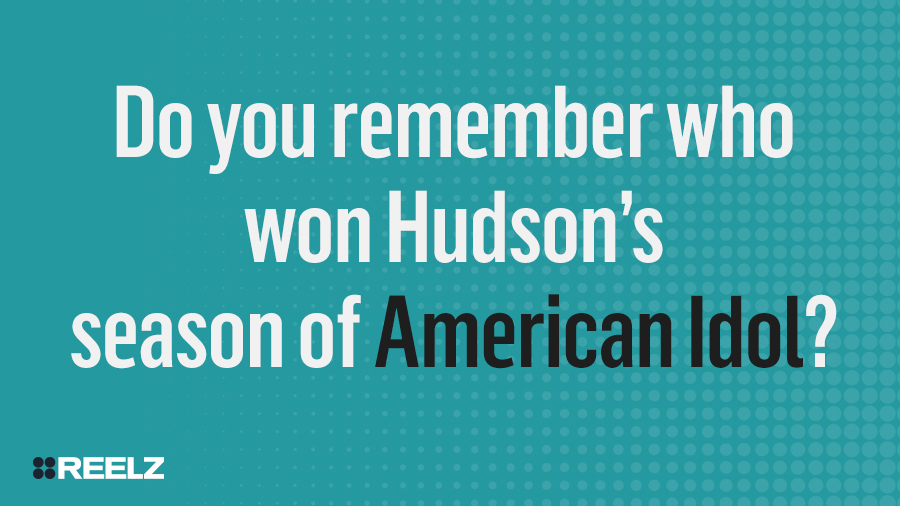 Fantasia Barrino! Hudson only made it to top 7 before she was eliminated, but that didn't slow her down!
Jennifer Hudson has the distinction of being the only Idol contestant ever to win a(n) _____.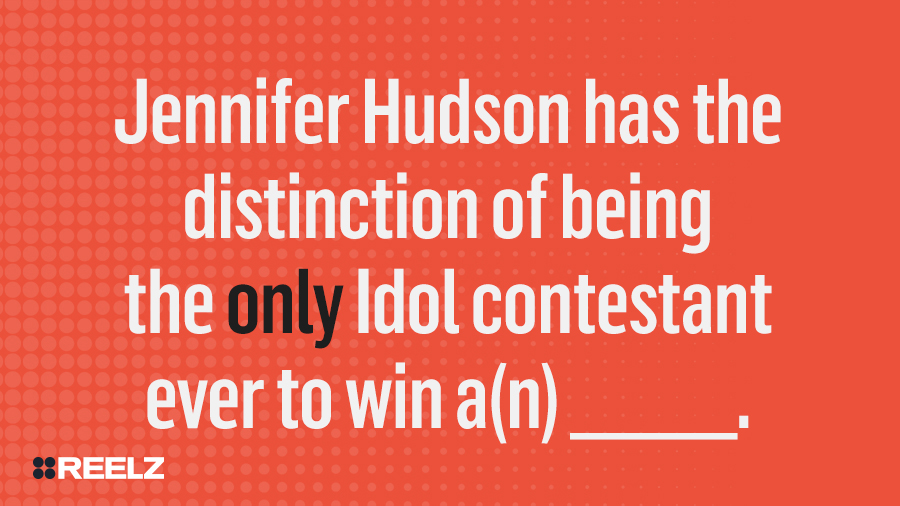 Oscar! She picked up her Oscar for her supporting role in Dreamgirls!
Which movie did Hudson make her big screen debut in?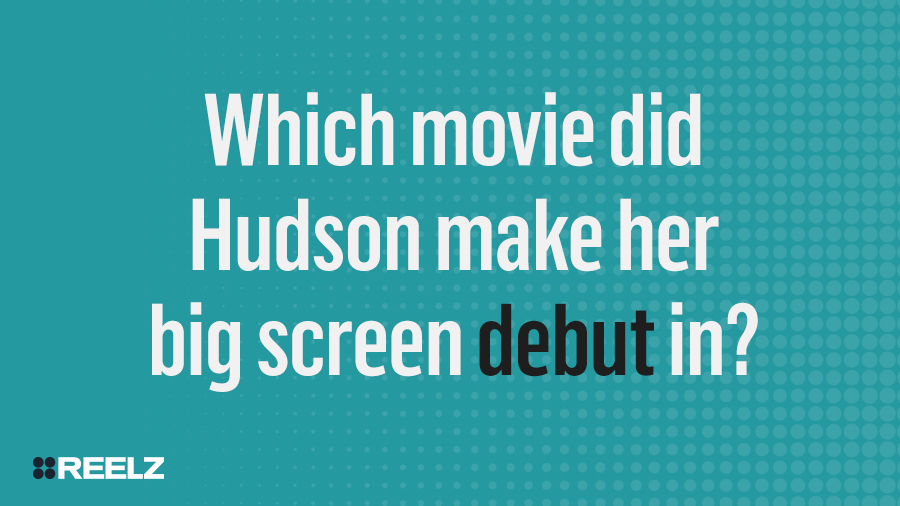 Dreamgirls! Hudson won an Oscar for her very first movie! Not very many people have managed that.